A message from our founder on our Series A fundraise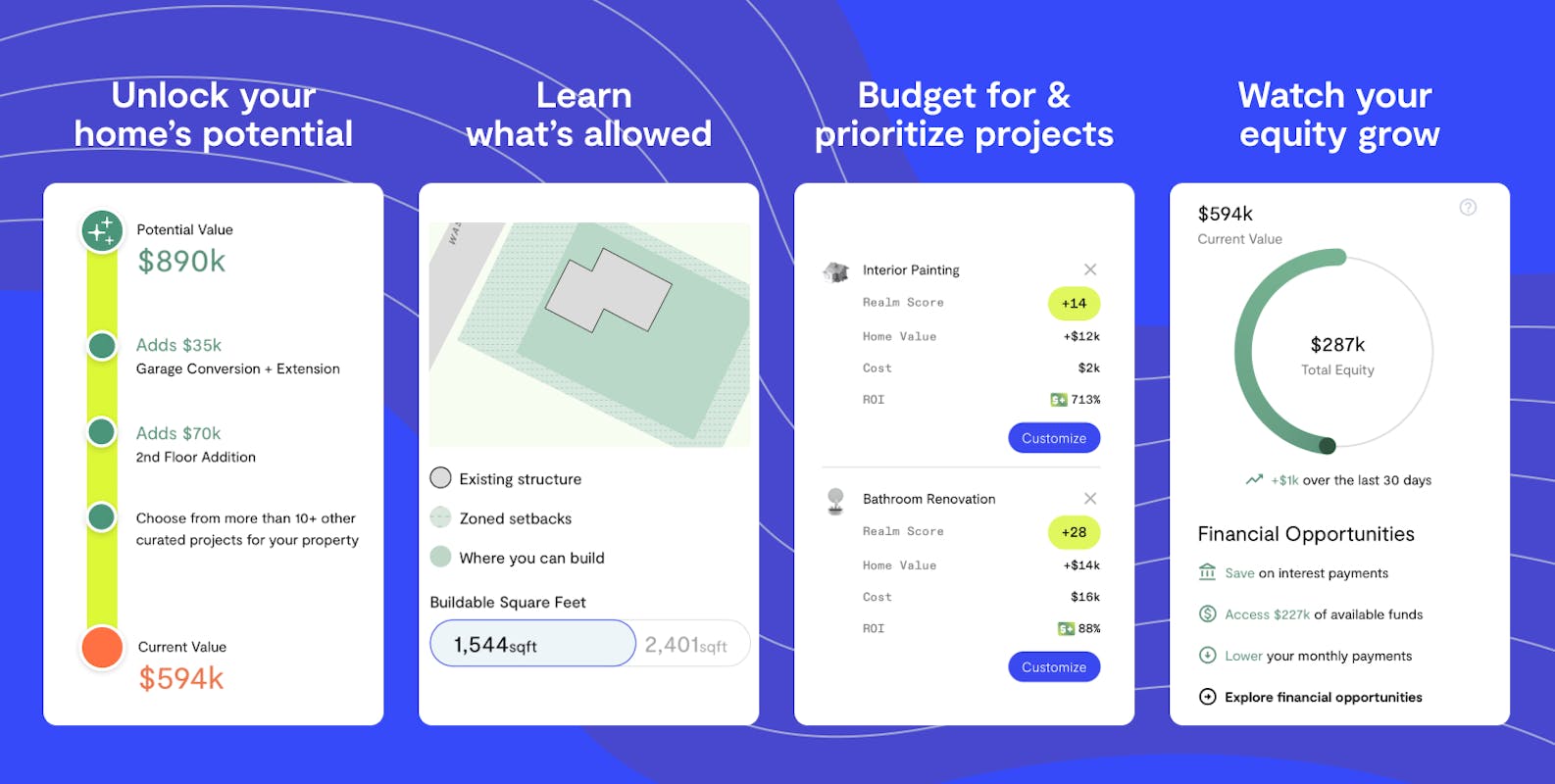 When I started Realm 4 months before lockdown, I had no idea what the next 12+ months had in store for us. 
During the pandemic, Americans had more time to reflect on how and where they wanted to live, leading to an influx of movement across the country and a peak of home buying. 
For all of the homeowners who made that decision for the first time in 2020 or those who are finally ready to take that next step and sell, Realm is here to help you navigate the series of big decisions you'll have to make. With data-backed insights ranging from how much to spend on a bathroom renovation to when to refinance, Realm is the modern American homeowner's trusted resource.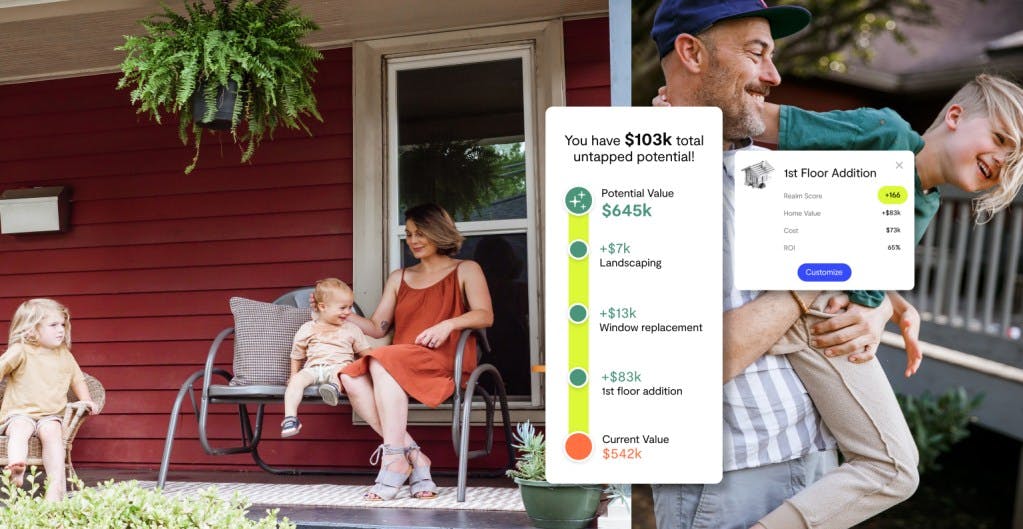 Primary homes account for 62% of the average American homeowners' total assets, and the spending doesn't stop once they move in. Our homes are our most expensive asset, and there's no other place people spend so much money, with so little accurate information to base their decisions on. 
But the biggest problems, the ones really worth solving, are never easy to fix. We have a long road ahead of us, but we won't stop until we've made a platform that every American homeowner trusts. A platform that eliminates the anxiety almost all homeowners have felt before making a major home decision without dependable information. That's why I'm thrilled to announce that we've raised a $12M Series A Round, led by Jeff Richards at GGV Capital, with participation by all of our major seed investors. We'll use that capital to improve our free national tool's data quality and expand our advisory offering to more users. 
Thanks for following along with me on this journey. This is just the beginning of getting more out of your biggest asset 
Liz Young
Founder & CEO
Published by Realm
Get more out of your biggest asset: your home. Realm shows you what your home could be worth & how to access more of its potential value. View more posts