Who we are

Realm is on a mission to modernize the homeowner experience. Our reliable, data-driven tools don't just show people what their home is worth today — we help them understand what their home could be worth tomorrow (and for years to come). We are a high-impact company, changing the lives of homeowners every single day. If you love seeing results, Realm is the place for you.
Realm is on a growth fast track. Since launching in early 2021, we've helped more than 20,000 homeowners (in all 50 states!) uncover an average of $175,000 in untapped property value. In July of 2021, we raised $12 million in series A funding and we're growing 50% each month. It's been an exciting first chapter and we have big goals for the future. To truly revolutionize the real estate market, we need a world-class team that's driven to win. 
Our values
Break new ground
At Realm, we're pioneers. We push the boundaries of what's possible. Fearless creativity and curiosity helps us — and our customers — win.

Own the outcome  
We champion independence, risk-taking, and responsibility. Take a leap and own the outcome. Your team and our customers are counting on you!

Progress over perfection
Perfection is a myth. We move fast. Things break. Things change. Not only is that OK, it's the goal. Adjusting and adapting helps us learn and grow at lightning speed.

Act with integrity
We're radically honest with ourselves, each other, and our customers. We'll always give homeowners the best advice, even if it's not best for Realm. 
Our team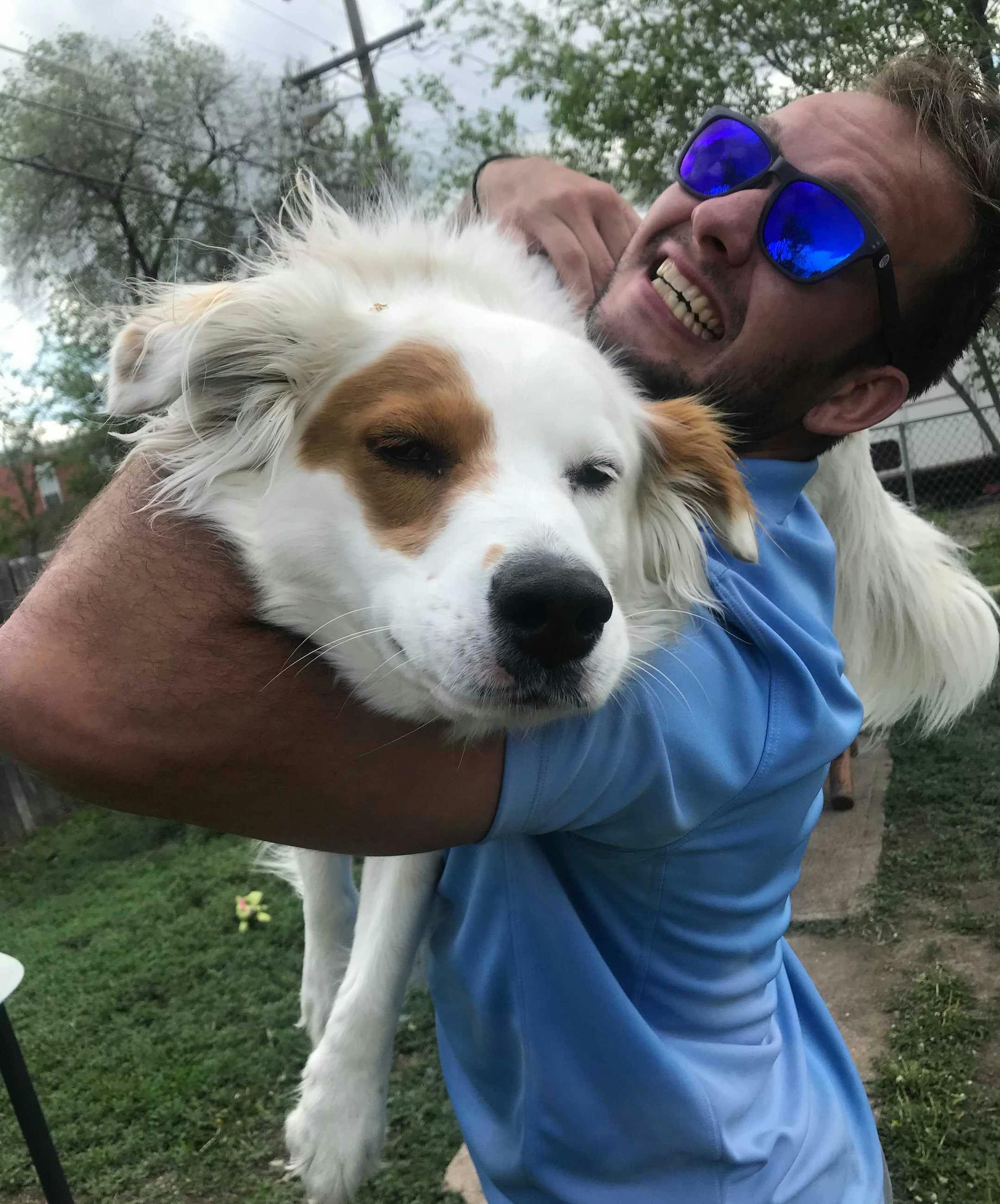 Kerry
- What do you love about Realm?
Being part of such a talented, driven group of people inspired to help millions of homeowners. We're building something that affects our neighbors, friends, and relatives — such an important mission.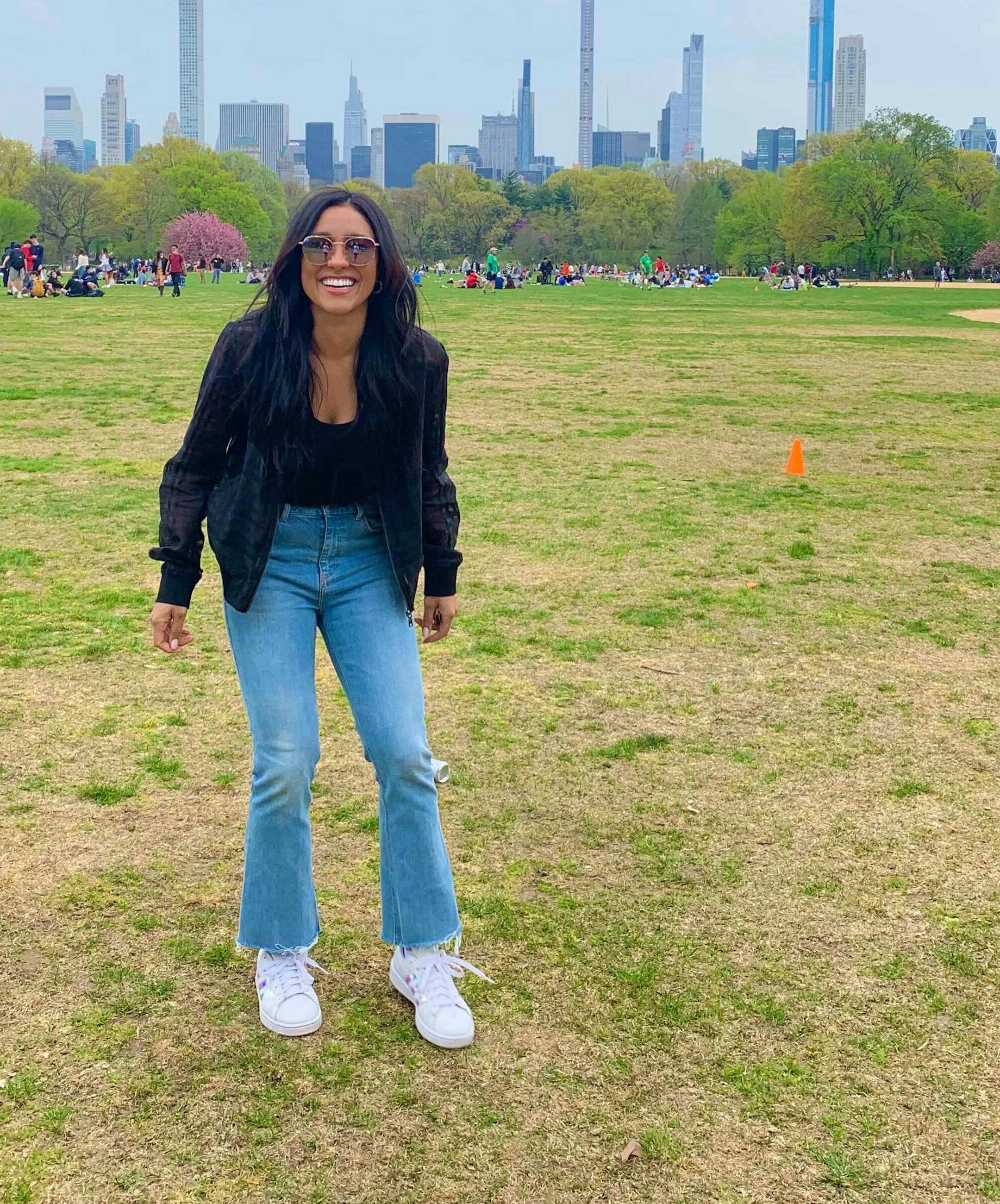 Sinead
- What's special about Realm?
The Realm culture is like nothing I have experienced before. Everyone is friendly, willing to help, and intelligent. I also love how no two days are the same!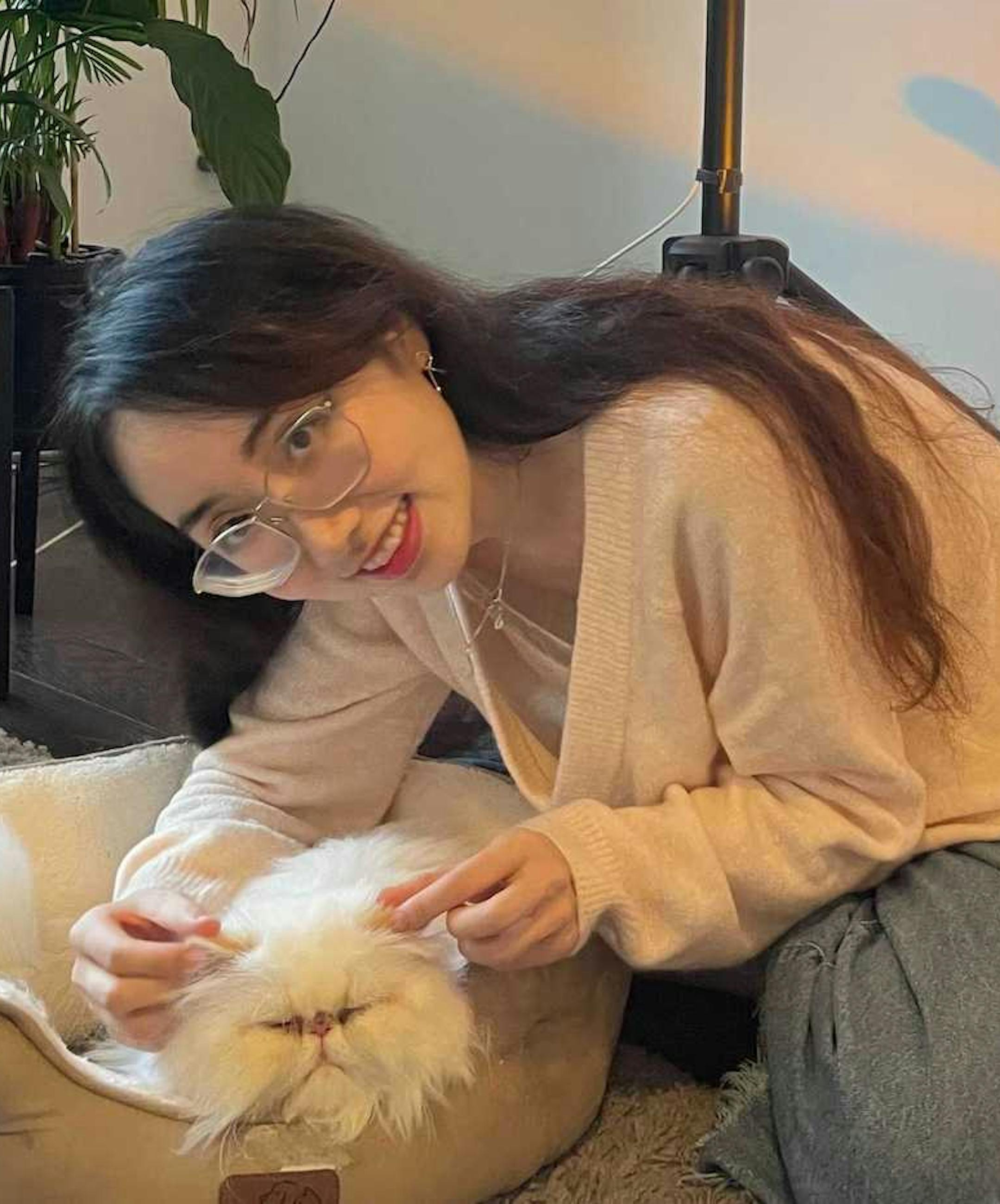 Yixin
- What motivates you?
The ability to help homeowners understand their biggest asset and the kindness of people at Realm motivates me everyday.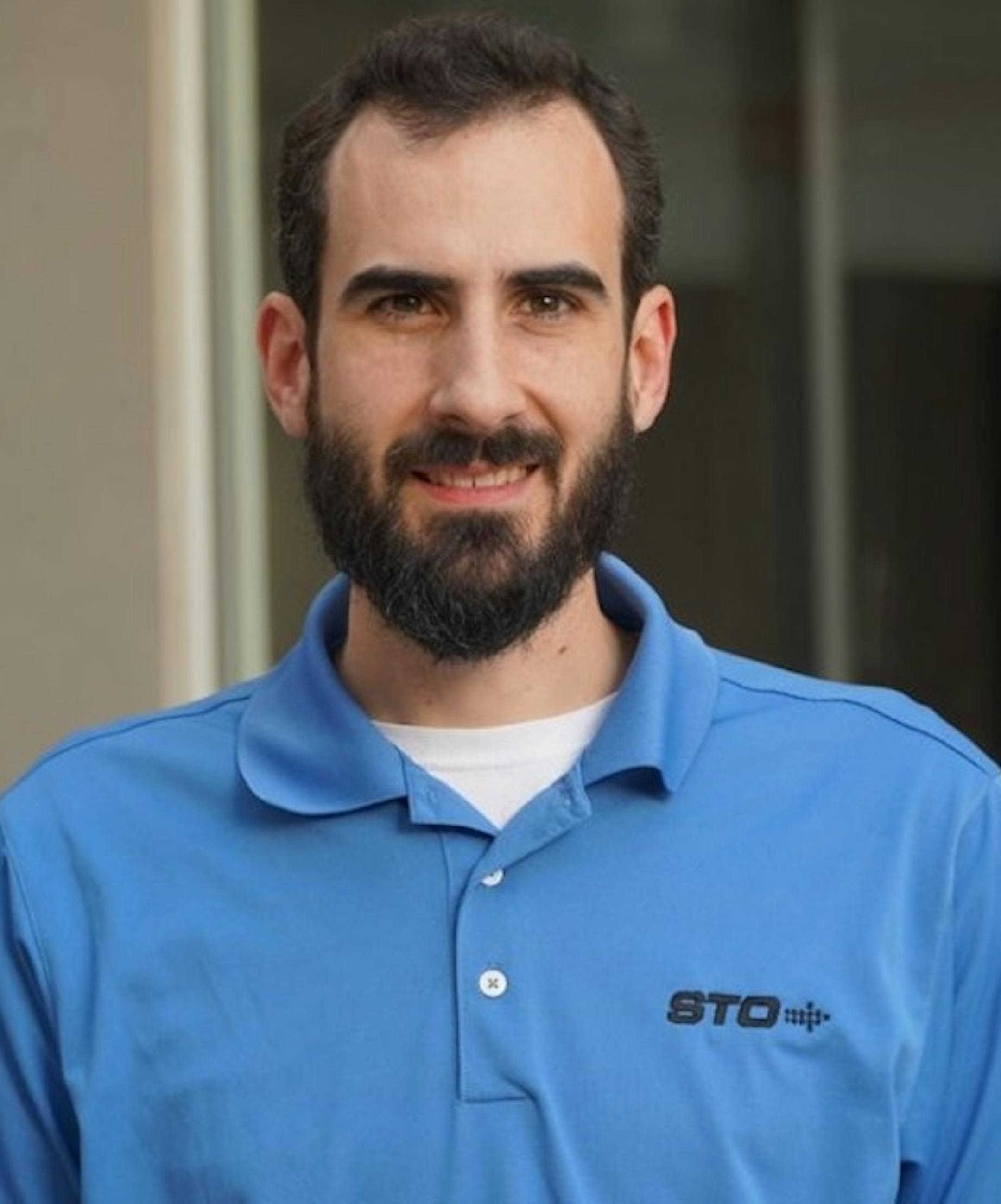 Nathan
- Why are you passionate about your job?
As a homeowner myself, I'm well aware of the pitfalls and difficulties in trying to get projects done. Having an unbiased, easy process to help with that is a pretty big game changer!
Perks and benefits
🏝️ Unlimited time off 
Everyone does their best work when they also get time to unplug.
🔑 Everyone is an owner
Every full-time employee receives an equity options grant. When Realm wins, we'll all win. 
🩺 Healthcare
We offer comprehensive medical, dental, and vision insurance plans.
📚 Learning and development
Our transparent company culture gives everyone the opportunity to learn about all parts of the business.
💻 Fun (& flexible) office 
Our headquarters overlooking Union Square in Manhattan is pretty cool. We love holding team dinners and 1-1s in the park. 
We're hiring!
We're a team of real-estate enthusiasts, engineers, data scientists, and operators.
Are you excited by the opportunity to make a big impact on millions of homeowners nationwide, while working with a supportive, hard-working team? Check out our open roles:
View more jobs