Julie and Rob: Adding space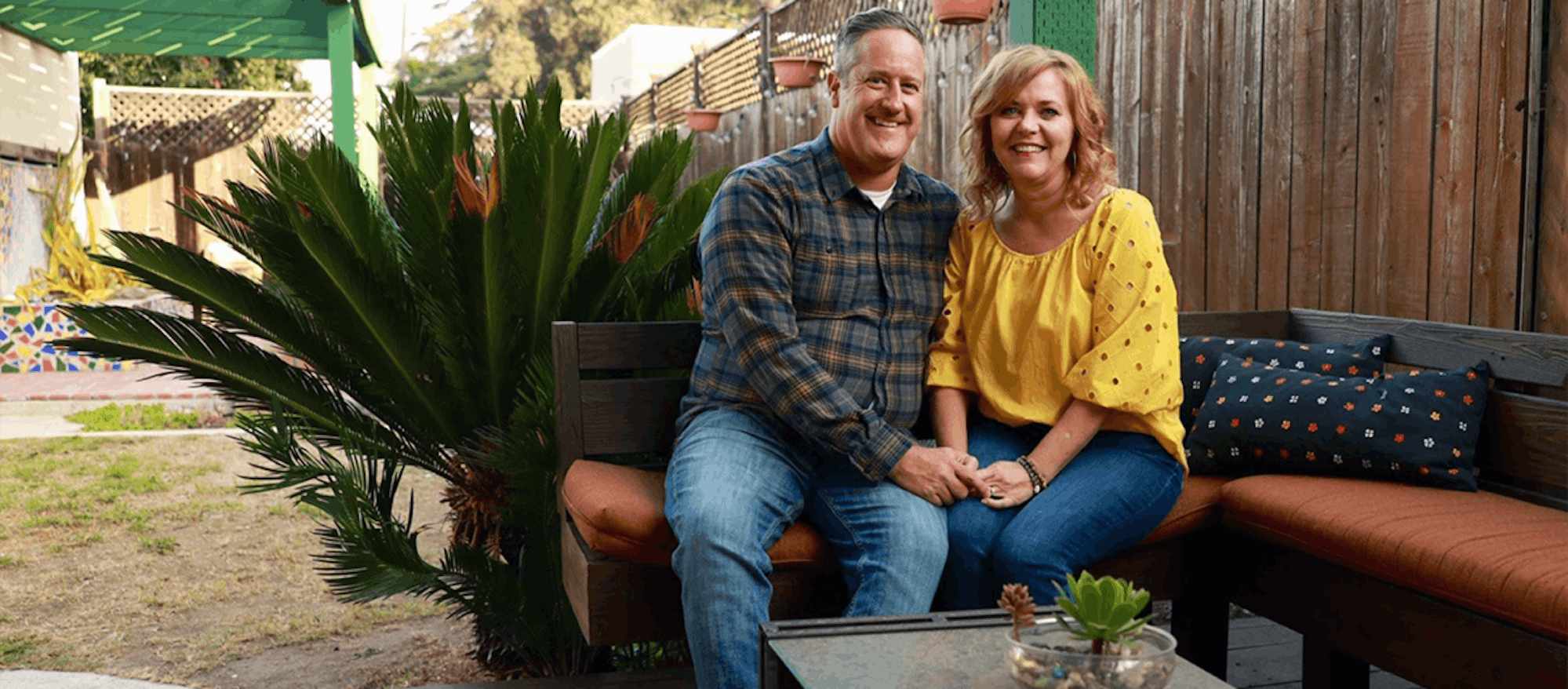 Meet Julie & Rob – Teachers, parents, community activists
Property Goal – Add space for when the grandparents visit
Julie and Rob are both teachers with busy lives. They have 3 kids, Julie helps out at the church, and Rob's in a band. They love their neighborhood and the character of their 1920s bungalow, but after living in their home for 16 years, Julie and Rob decided it was time to add more room for when their parents come to visit, and reached out to Realm for support.
"We love our home and have a laundry list of things we want to do, especially as our kids grow up. The first thing was adding more private space for grandparents," they told Realm. "We talked to friends and real estate brokers for advice, but still didn't know where to start."
Realm's analysis helped Julie and Rob make the right decisions: how much space to add, where to add it, and how to finance it.
First, Realm showed Julie and Rob opportunities based on their specific neighborhood—including how many square feet they could legally add, and how their home size stacked up to their neighborhood average.

Next, Realm laid out a simple approach for accessing the financing needed to complete the project. 
"We liked having options and super easy steps. Realm also made the financing process very easy," Julie noted.
Finally, Realm helped them to source bids and vet vendors. Each bid included a breakdown of costs for the design phase and an estimate for construction.
With 3 comparable bids in hand, they chose Plus Home for Group due to their dedicated experience to ADUs and attention to design detail. Rafael, owner of Plus Home, worked with them through the design and construction, meeting them at the property multiple times and answering each follow up question thoughtfully and with proactive solutions.
With the vendor selected and project contract finalized, Julie & Rob worked directly with Plus Home to complete the design process, submit plans to the city for permitting, and kick off construction.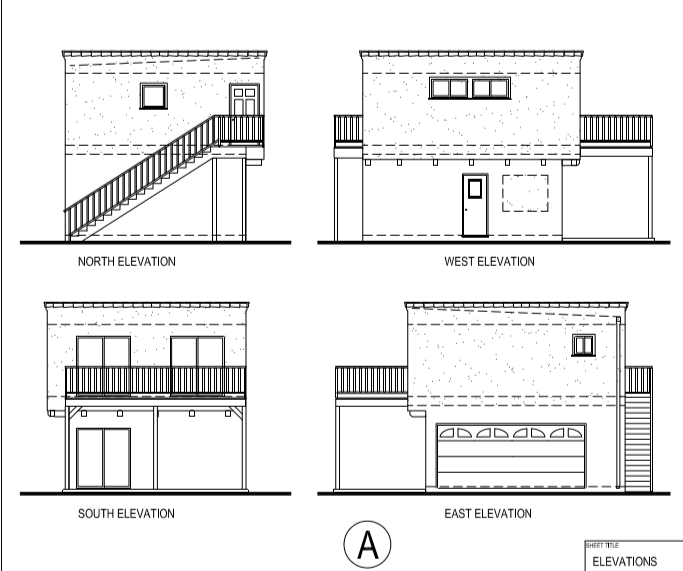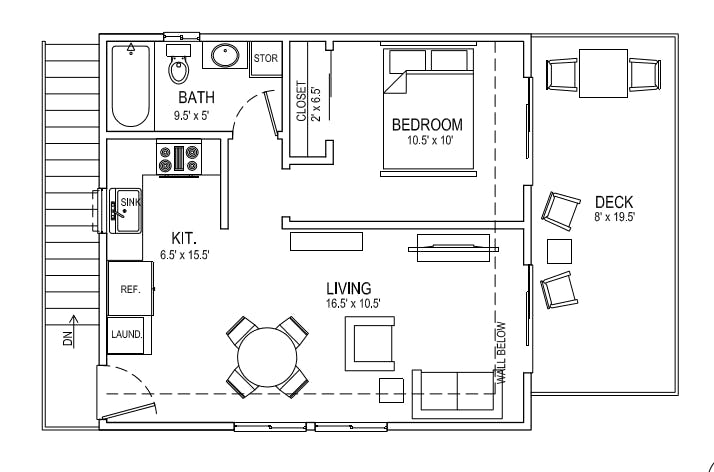 Without Realm's help, Julie & Rob would have been stuck in the research phase and unsure of which vendor to hire. Now, their addition is on track to be completed later this year, within budget and accretive to home value. They can't wait to host their parents!

Ready to learn more about your property? Enter an address to get started.
Published by Realm
Get more out of your biggest asset: your home. Realm shows you what your home could be worth & how to access more of its potential value. View more posts